Biz Accounting Solutions is a chartered accountancy firm providing accounting solutions for real businesses, "where business is personal". At Biz Accounting Solutions we get to know you and your business, and provide sound business advice. Click here to find out more information.
About Us
We specialise in medium to small business operations, trades and service industries.
So whether you're business is panel beating, plumbing, electrical, or a physio clinic we recognise the difference that a good accountant can make to your business.
To find out more information visit our About Us page.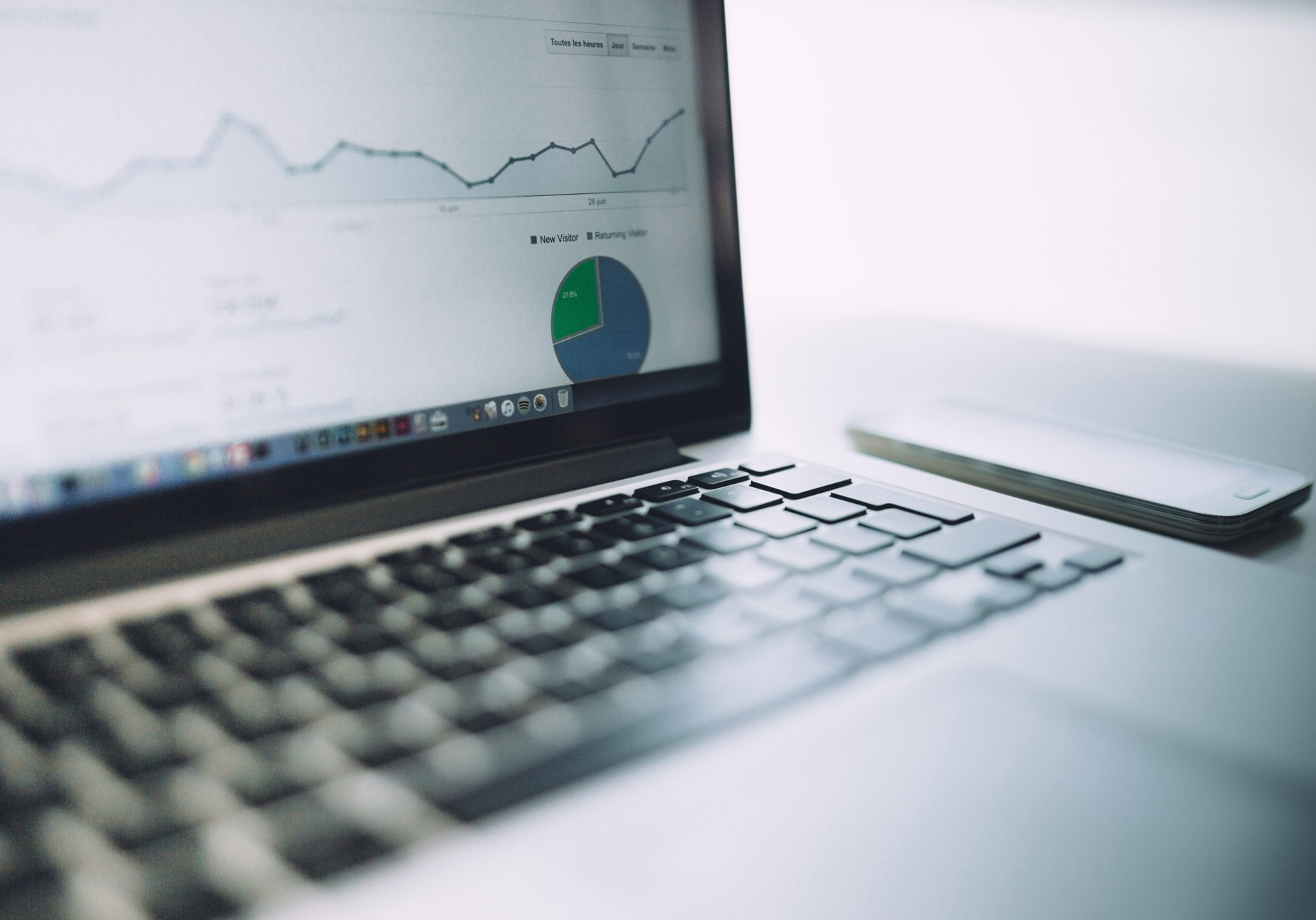 Services
Accounting is simple, but do you understand it? Does your accountant provide the knowledge that you need to make sound business decisions.
At Biz Accounting Solutions, we will help you with those decisions and work with you to understand figures.
For a full list of our services, visit our Services page.
Contact Us
If you're in need of accounting services, Biz Accounting Solutions has over 20 years of expertise.
We can tailor our services to meet your needs and simplify processes for ease of transactions.
For more information, call Heather today on 03 348 8809 or email
heather@bizasl.co.nz.