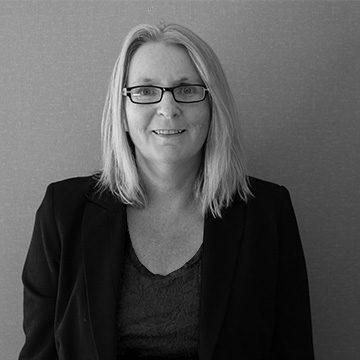 Owner - Heather Smith
Founder of Biz Accounting Solutions Heather was originally from a small town in the North Island. Daughter of a specialist farm accountant, Heather learnt from an early age that business was about people.
Now a Chartered Accountant and business advisor with over 20 years experience, she was also an accredited business mentor for Business Mentoring New Zealand.
From her vast experience she believes that businesses need sound advice to help them optimize their profit. "People find accounting and tax confusing and it doesn't need to be that way".
Case Study - Shepherd & Kime Panel Beaters
Dave Kennedy from Shepherd & Kime Panel Beaters and his business partner Gerard Kime own two panel beating shops in Christchurch. Originally with a big accounting firm, he knows the benefits first hand that a small accounting practice can provide.
With Biz Accounting, you're not a number, and business is definitely about people and relationships. Heather says, that Dave is her ideal client, he is highly motivated and driven to succeed. Dave came to her through a referral and after visiting his business she knew that Biz Accounting could provide what Dave needed in an accountant.